Comedy Short Film Festival @ Plaza Romania
The first festival of its kind ever to be organized by a mall in Romania. It aims to cater to the tastes of its viewers by offering them a complex program, consisting of three competitive sections: the official Competition, a category dedicated to students' short films, and a section devoted to animated short films.
Opportunity
Comedy Short Film Festival @ Plaza Romania will be a great opportunity for funny filmmakers to network and make industry contacts as their comic work is displayed on big screens to an appreciative audience in one of the biggest malls in Bucharest. For Plaza Romania, this festival will be a fulfilling occasion to support comedic voices from around the world and rise up the mood of the city with a positive event that will jazz things up for everybody through its thematic.
Reward
Cinematography must be recognized and awarded, so Comedy Short Film Festival @ Plaza Romania will not only focus on making people laugh and enhancing their well-being via its content, but also on rewarding the artists for their output. The total value of the awards for all three competition sections amounts to 3.500 euros.
Festival Team
Festival President: Atilla Aydemir
Festival Director: Dan Cîrstea
Artistic Director: Lucian Dobrovicescu
Project Coordinators: Simona Badea & Răzvan Nicolescu
Official Competition Programmer & Technical Coordinator: Corina Eredenta Moldovan-Florea
Animation Competition & Students Competition Programmer: Claudia Cioc
PR & Communication: Alexandra Olivotto & Mihaela Iacob
Social Media: Gabriela Naneș
Volunteer Coordinator: Claudia Cioc
Organizer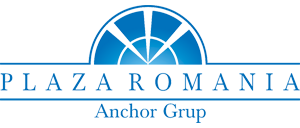 Host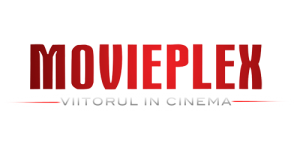 Sponsors
MEDIA PARTNERS